The Phillips Academy Poll is led by Phillips Academy faculty and students. The poll's faculty supervisor is Dr. Nicholas Zufelt, and polling research is conducted by Patrick Chen and Alex Shieh.
Contact Chief Pollster Alex Shieh (ashieh23@andover.edu) with media inquiries about polling results.
See here for the latest polling results.
See here to contact The Phillips Academy Poll.
Faculty Supervisor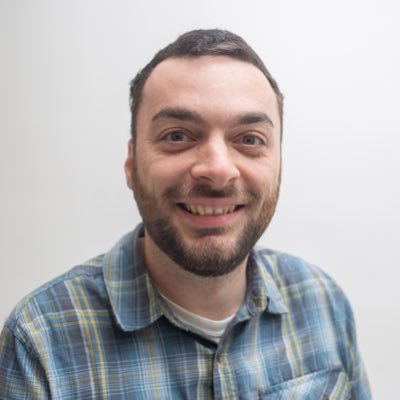 Nicholas Zufelt, Ph.D.
Department of Mathematics, Statistics, and Computer Science
Nicholas Zufelt is the faculty supervisor for The Phillips Academy Poll. Dr. Zufelt is a member of the Phillips Academy faculty and an instructor in the department of mathematics, statistics, and computer science. He earned his Ph.D. focused in Mathematics from The University of Texas at Austin and was previously a Research Associate at Imperial College London.
Dr. Zufelt currently serves as a fellow at the Tang Institute, where he develops curricula on the ethical considerations of data and algorithms.
Student Polling Board
Patrick Y. Chen, Executive Director
Alexander K. Shieh, Chief Pollster
Benjamin A. Garozzo, Lead Political Analyst
Howard D. Wolfe III, Lead Political Analyst
Julian Reed, Lead Data Architect
Nicholas C. Donnellan, Chief Strategy Officer
Gary Han, Lead Outreach Coordinator
Associates: Michelle Chen, Felix Frisch, Nathan Godsey, Josh Lee, George Stoody, Andy Barton, Stewart Kristiansen, Edouard Des Parois Perrault, Daigo Moriwake, Raina Yang, Amanda Chiang, Daniel Zou, Darren Zhu